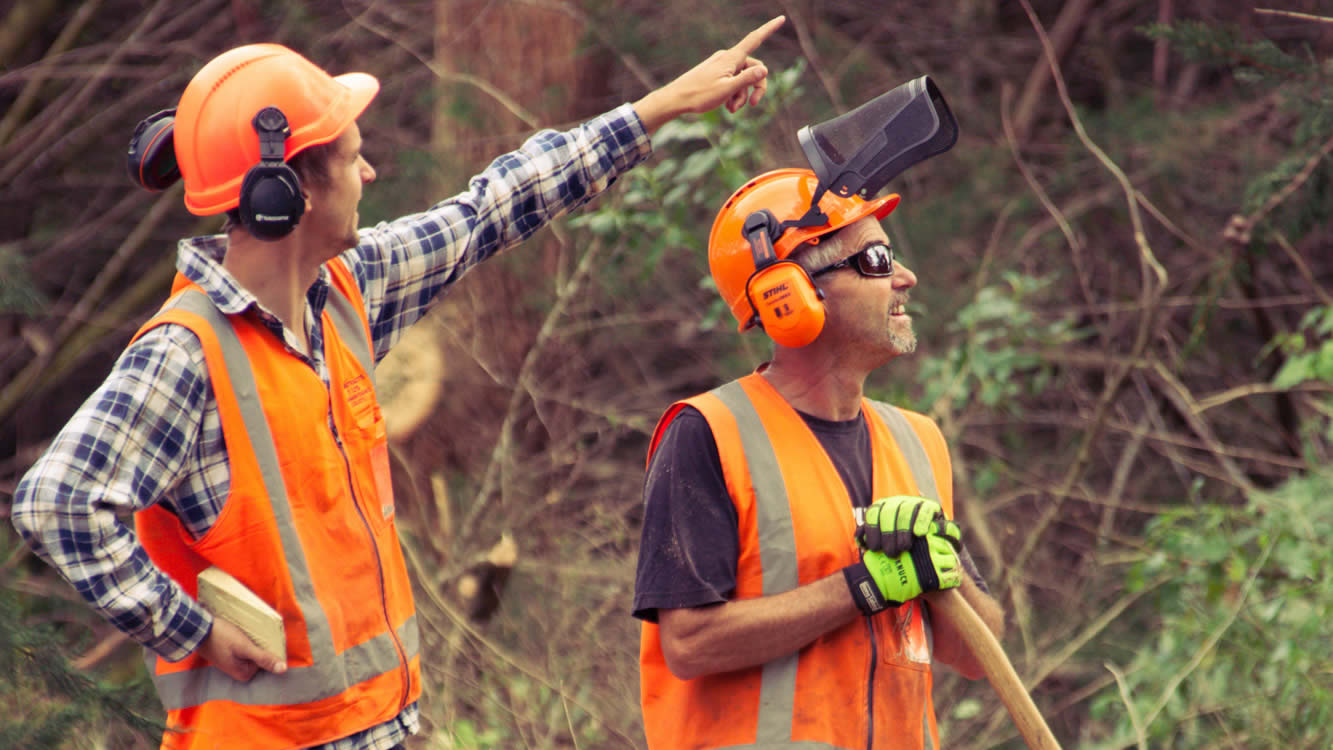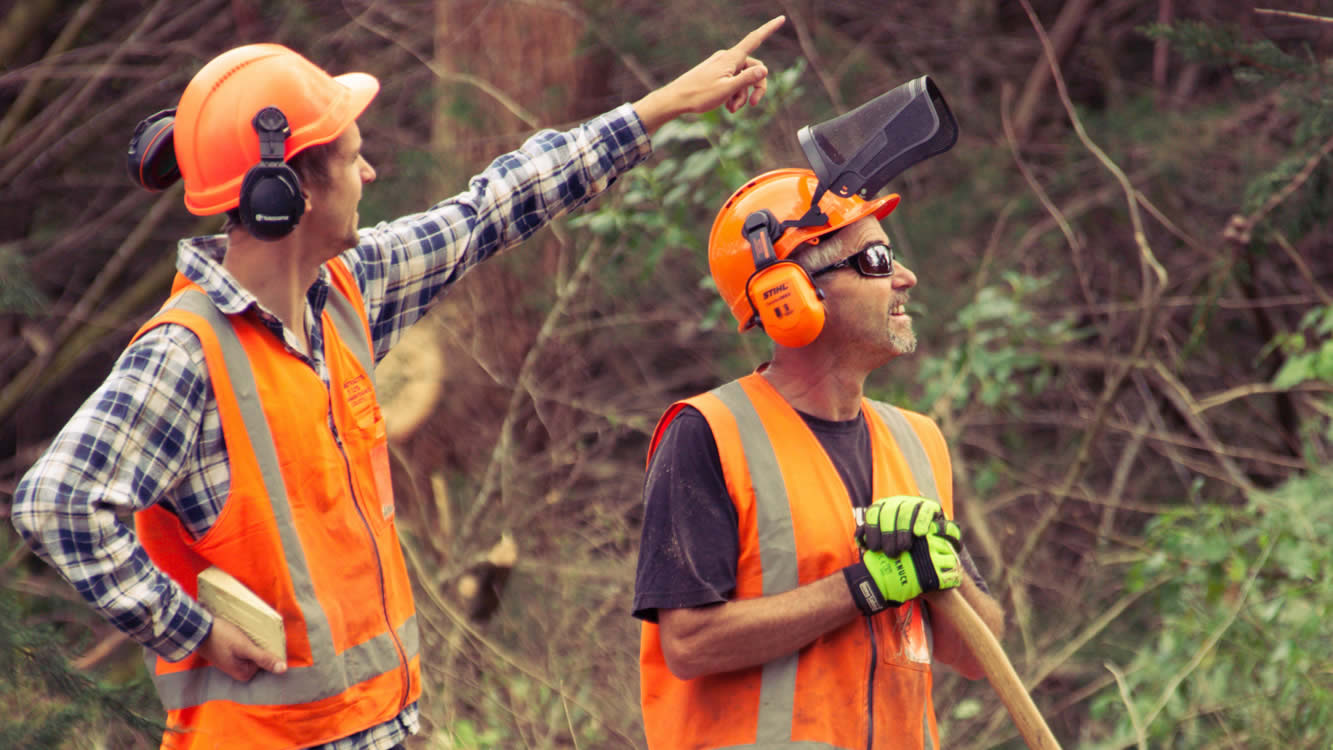 Agricontracts was formed in 1989 originally as a Tractor Sales and Servicing company, then began Contract Grass Mowing in the early 1990's. It is one of Wellingtons oldest established large scale Grounds Maintenance companies. The Munn family purchased Agricontracts in 2002. Staff levels were maintained and the business diversified significantly into other areas including Treework, Weedspraying and Vegetation Management.
Dean Munn, Managing Director, has a strong Horticultural background. He is a qualified Horticulturalist with considerable experience in farming and conservation. After working 20years for the Greater Wellington Regional Council – Parks and Forests, Dean gained valuable knowledge on all aspects of Parks, Reserves, Exotic and Native Forestry maintenance and related fields across the Regional Council's 49,000 ha Estate.
Son, Jaden Munn, Operations Manager, is a qualified Mechanic with extensive knowledge of Agricontracts plant and equipment. He also is the Specialist Machinery Operator of our High Reach Shelter-belt Trimmers. We are a family owned and operated business which strives to provide a personalised service.
We cater for a very diverse range of clients ranging from regional and local Parks, Hospitals and Schools to Farmers, Life Stylers, Commercial and Residential sites. Agricontracts has a proven track record in both Safety and Service. We get the finishing details right and have a lot of fun along the way!