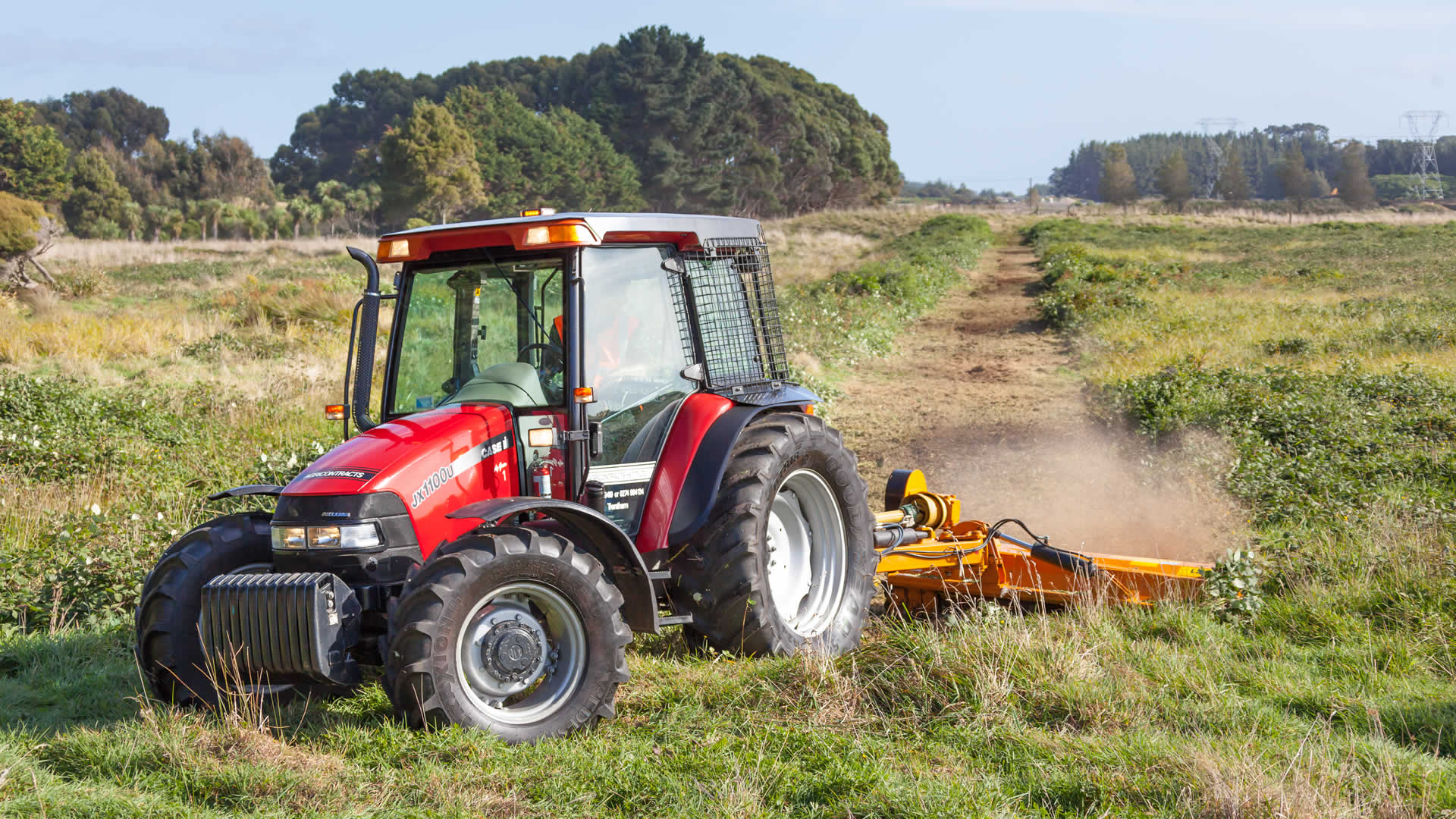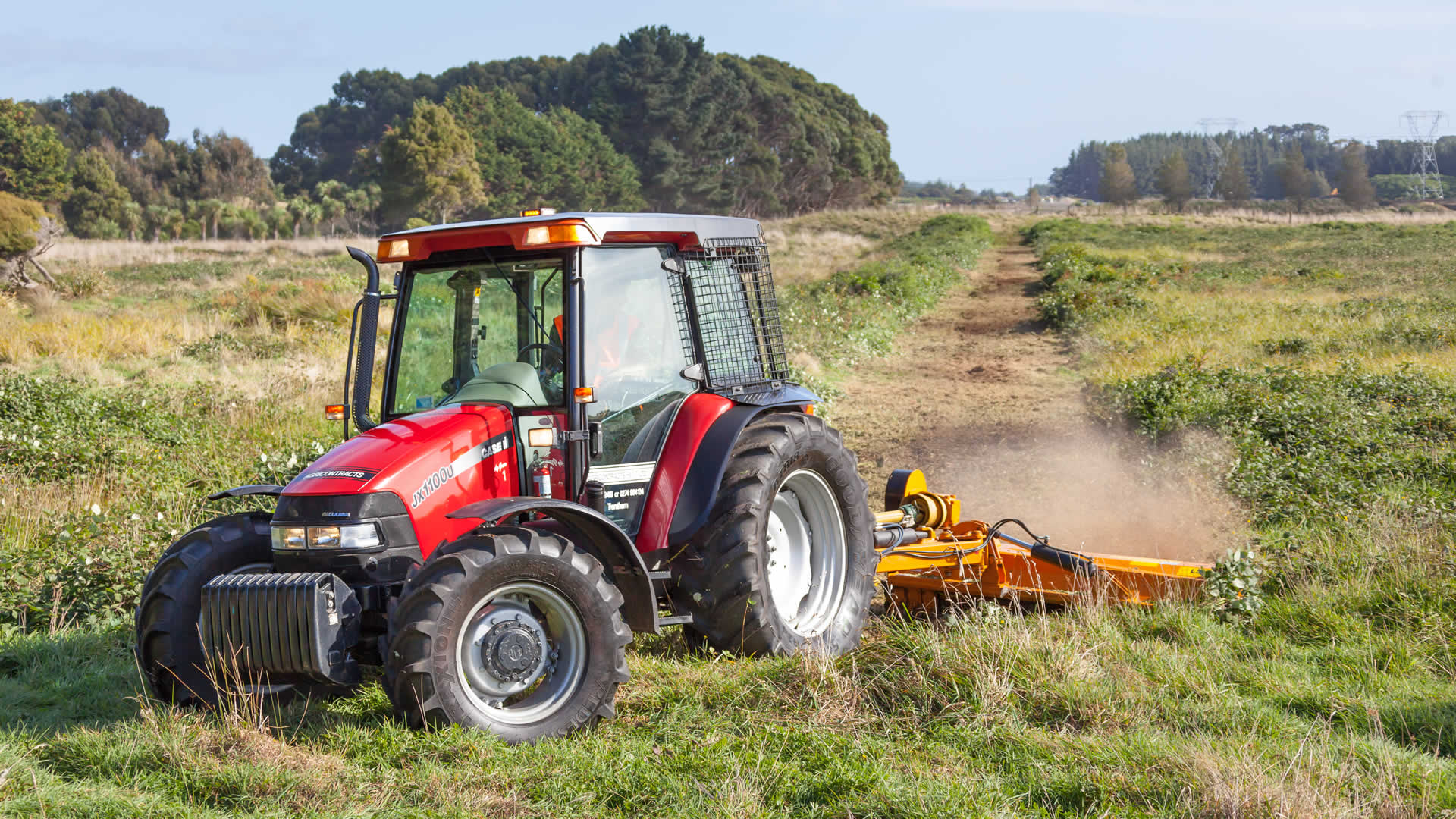 Agricontracts provides a service for long term vegetation management. We handle heavy duty scrub cutting, all types of rough mowing, overgrown paddocks, firebreaks, section clearing on all terrains.
We advise on the most suitable method to complete the job, weather by the above mechanical methods or by agrichemical control. Refer to our Weedspraying page for more information.
We use the most up to date processes for Vegetation Management by using the latest technology in the industry. We are always looking at what machines are available on the market to make the job better and faster. Have a look at some of our videos for more ideas on how we work.
We offer years of experience and advice on the best way to undertake the project. Vegetation management can be dangerous – so the biggest advantage of our service is our experience and Safety. We offer full Occupational Health & Safety compliance.
Contact Us Today for a Free Quote